KendraArt

Art for your lifestyle



Coin Designs for the Royal Canadian Mint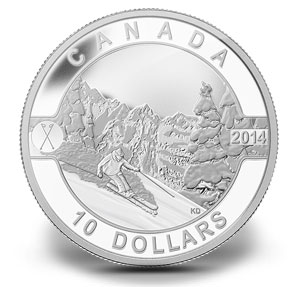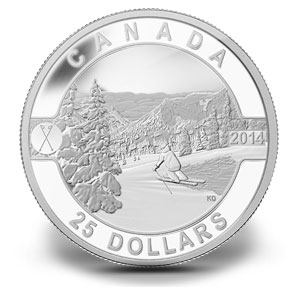 Read more about Kendra's coins...
Enjoy browsing through the Artwork pages to see Kendra's watercolour paintings too!
Beginner Watercolour Course
Gain a solid foundation in watercolours and learn how to overcome and avoid common struggles that beginners normally encounter. This course makes watercolour easy and fun.

You will receive instant access to all of the video instruction as well as detailed step by step notes with pictures, and a bonus extended library with videos to help get you set up.
Learn more: Introduction to Watercolour Basics.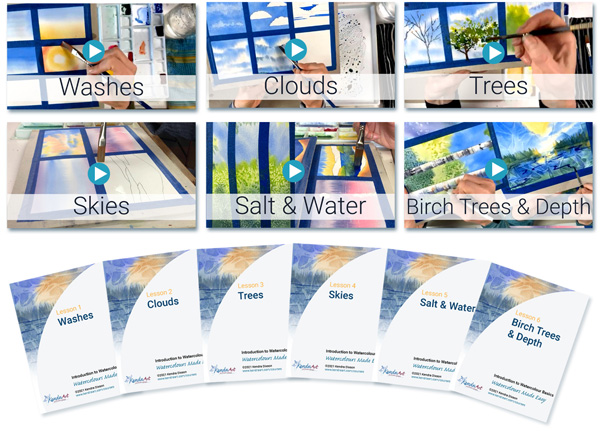 "As my right brain takes over, time can pass without me even realising;
when I get into the zone and I'm laying down the perfect wash,
it makes my heart sing." Kendra
Enjoy your visit!